Welcome to Fabowlous Bows!
My name is Courtney I'm the creator and designer behind this small shop. 
Creativity has always been a part of me. I still remember how my mom would make me wear hair bows that matched my outfits every picture day. I knew it was a true passion when I would stay up late at night creating, critiquing, and changing details until my ideas were perfected. I can't help but put my heart and soul into everything I do, and this shop is naturally no different.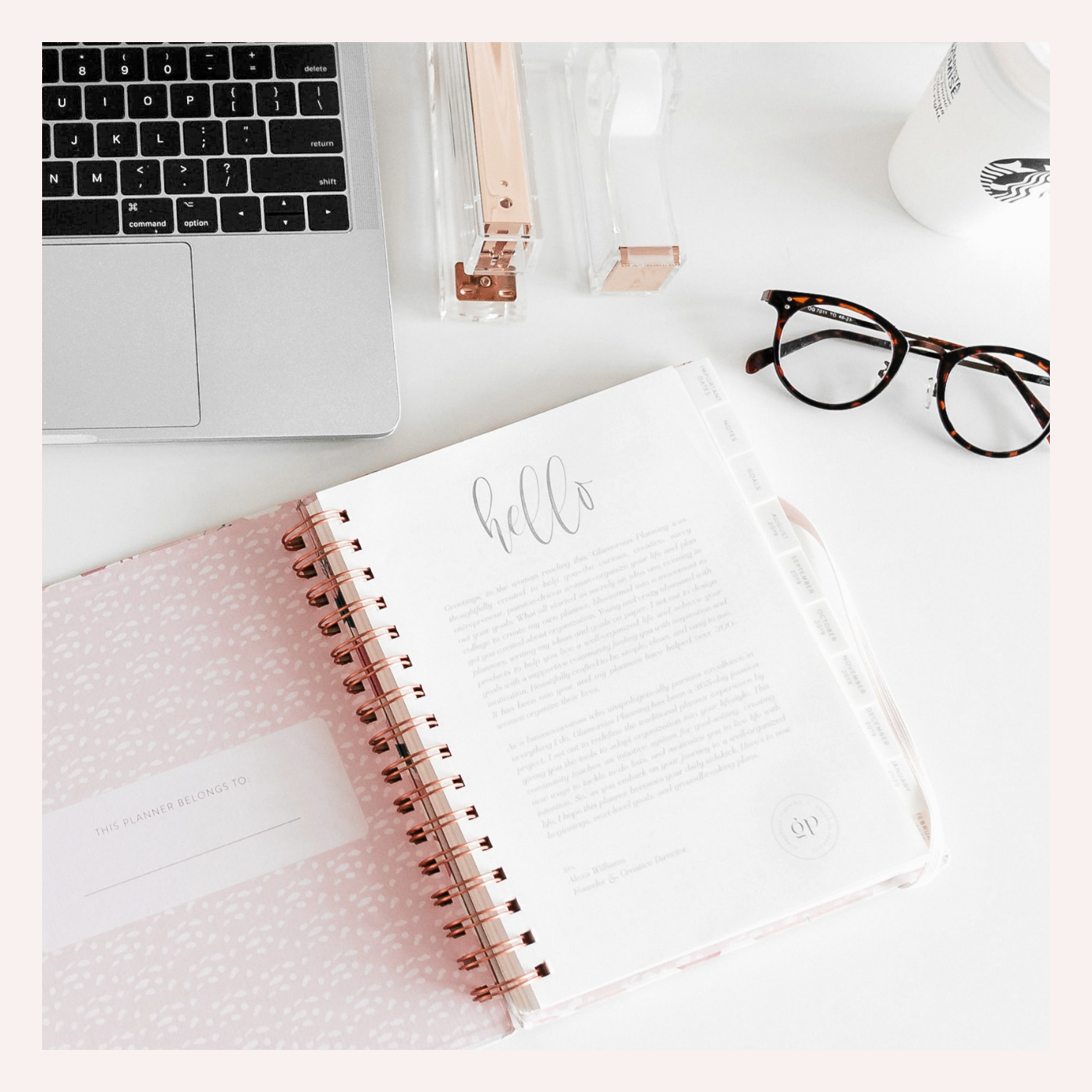 We're so happy you're here.
In addition to all things DIY, I am the very proud mama to a sweet four year old girl. She has continued to be my main inspiratioin, always looking for elegant, timeless and fun accessories, I decided to start creating my own. Quality pieces at affordable prices will always be our main goal. The love of creating for my daughter quickly turned into a business that now creates for all your own precious little creations.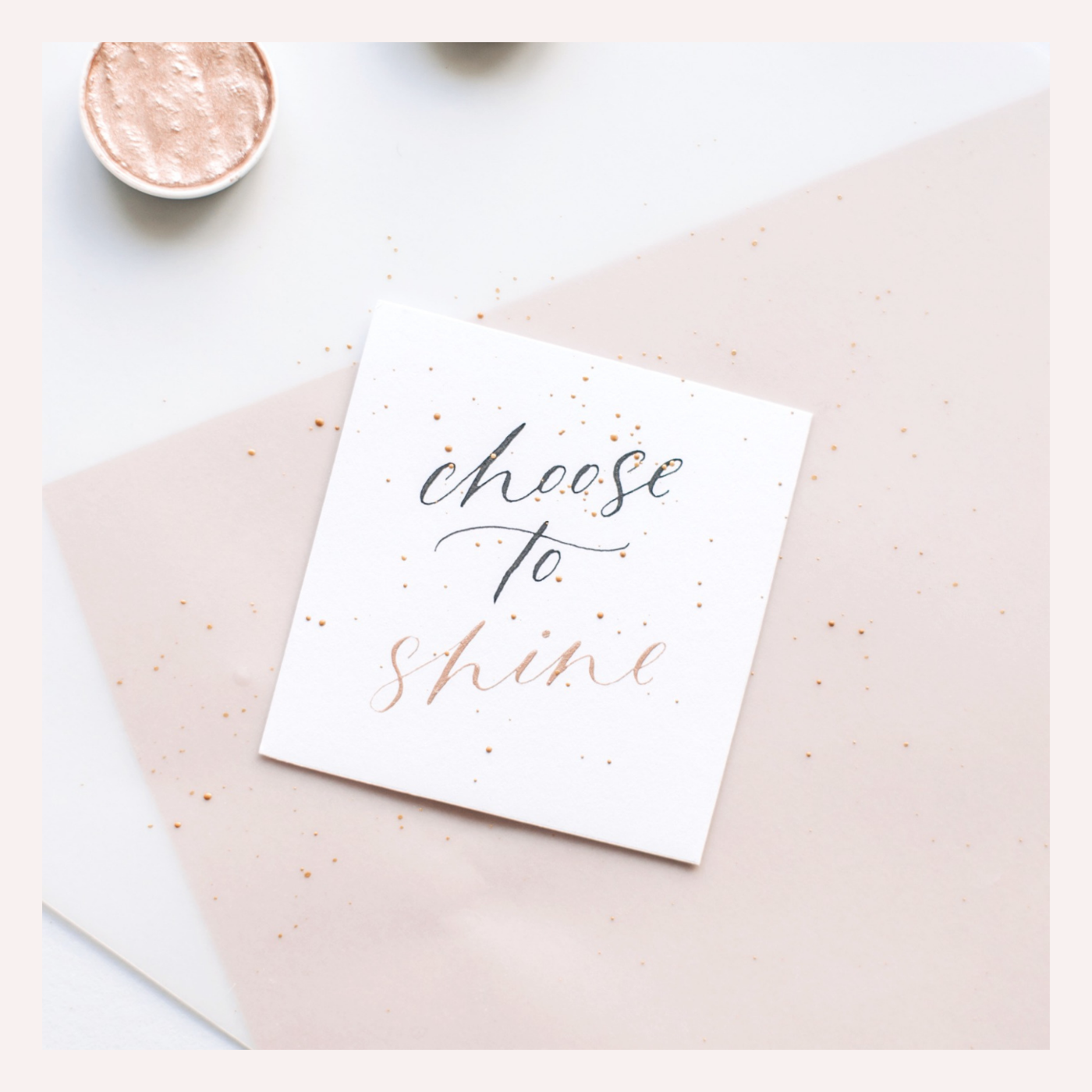 We Love What We Do
Thank you for trusting me in delivering quality products and for supporting my adventure. I'm looking forward to our conversations and I'm ecstatic about having you join the FB family! I hope you enjoy our accessories as much as I have enjoyed creating them for you and your sweet littles. 
Let's Shop